how to find us
We are based in Chadds Ford, a city and IT hub in state of Pennsylvania.
postal address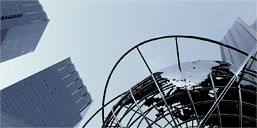 Techicon Software Solutions Inc.
USA - Chadds Ford 5 Christy Drive, SUITE 303A, CHADDS FORD, PA 19317

Telephone:

(888) 206-1601

FAX:

(888) 206-1602

E-mail:

info@techicon.com
Contact form
Please provide your information with details of what services are you looking for. One of our representative will get in touch with you with in 24 hours.
&nbsp